Route 66's Best Kept Secret...

Located just off Historic Route 66 in the "blink and you'll miss it" township of White Oak, Oklahoma, YOU can experience a professional yet fun and relaxed atmosphere for your next massage, salt lick body scrub, cow patty mud wrap, infrared sauna treatment and more.

C O M E   O N   O V E R   Y ' A L L ! ! !

Cowgirlz Spa Specialities....

*  Fresh Outta the Saddle Deep Tissue

*  Just Bucked Off Swedish Massage

*  My Boots R 2 Tight Foot Rx

*  Hot River Rock Stone Therapy

*  Salt Lick Body Scrub

*  Cow Patty Mud Body Wrap

*  Fresh Mown Hay Body Wrap

*  Smellin Like A Rose Body Wrap

*  Sweatin Like a Pig (Infrared Sauna)

*  My Neck's A Wreck (Auto Injuries)

*  Or  A Fun Combination of the Above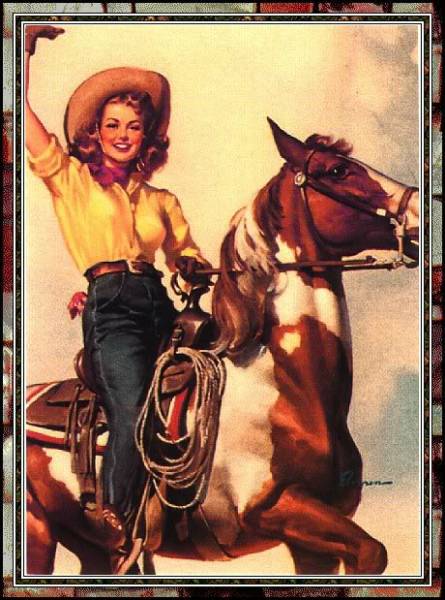 Route $66

Special

Scrub, Mud &

30 Min Massage

(First Visit Only)

Where Country and City Girls Alike Come to Let Their Pony Tails Down.......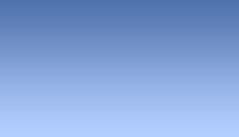 Only $15

One Hour Infrared Sauna Session

(First Visit Only)

Who Ever Said Girls Don't Like to Roll in the Mud.........???


Okay. So its not really cow patty mud.  Its actually a very rich black mud from the Baltic Region. Highly Detoxifying.  We use BIOTONE products here at Cowgirlz Spa.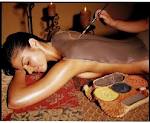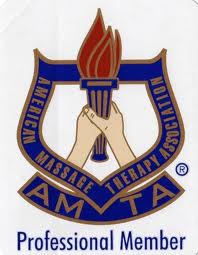 Wendy A. Sullivan, L.M.P.

1993.